Fam, it's story time. A TikTok creator named Jess (@notjessicasimpson) just told the most frenzied, unexpected story about an incident that occurred in her apartment complex. An incident she is now involved in, in part due to her Ring camera.
Article continues below advertisement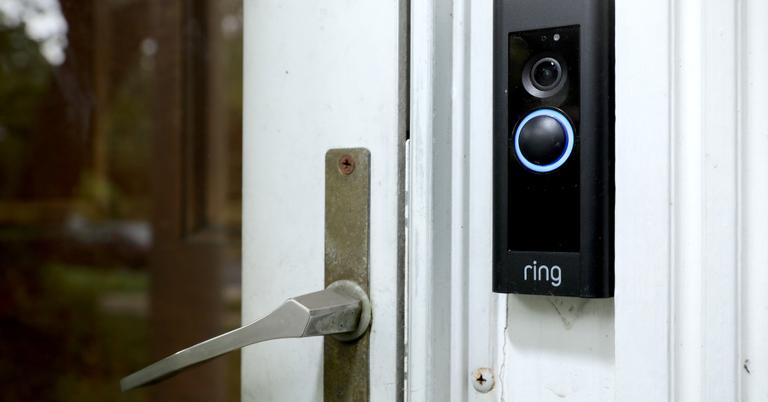 A woman on TikTok said her Ring camera mysteriously went offline after a police detective visited her apartment.
TikTok user @notjessicasimpson explained in her video, which has been viewed more than 9 million times, that she had just gotten home from work one evening when there was a knock on the door. It was a Dallas police detective.
Article continues below advertisement
He asked @notjessicasimpson if he could take a look at footage from her Ring doorbell, as there had been an incident at the apartment complex. She obliged, hoping he'd spill the tea on this alleged incident. After finding nothing suspicious on the tapes, he left.
But not too long after, @notjessicasimpson discovered something he missed in the footage. She took off looking for the police detective.
Article continues below advertisement
Unfortunately she couldn't find him, so she went to the office in her building and asked the worker at the desk if he knew where the police detective went.
The worker said he didn't even know there was a police detective on the grounds. But he did know all about what the alleged incident was.
"He literally says 'have a seat' and I said 'OK.' And he said 'Do you live in this building?' And I say 'I do live in this building' and he goes, 'Your upstairs neighbor is stealing people's identities by getting into their mailboxes,'" recounted @notjessicasimpson.
But that's not all. The worker also told @notjessicasimpson that another resident in the complex went to confront this thief. And that resident then pulled a gun on this man.
Article continues below advertisement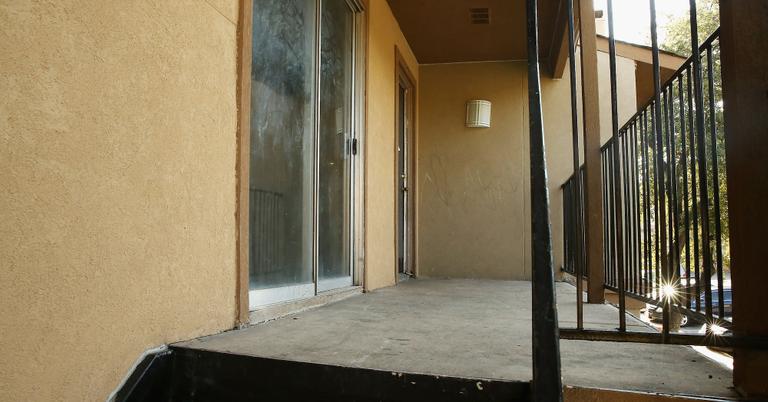 As the worker was telling her this story, the detective showed up again and @notjessicasimpson was able to show him the footage he missed. A few hours later she returned back to her apartment when she heard a noise. "Someone tries to open my door and then they pound on my door and then they ring my Ring doorbell. But the surprise of all surprises is it's offline and I cannot see who's outside my door," she explains in her TikTok.
@Notjessicasimpson ends her video believing that someone is after her for showing the cops her Ring doorbell footage.
Article continues below advertisement

Naturally, her comment section was blowing up. "This is the beginning of a novel, girl. Get to your computer, right now, missy," wrote one user.
Article continues below advertisement

Another admitted that they thought the story was going to go a different way: "Not me thinking the criminal was impersonating a police officer."
Article continues below advertisement

And other users picked up on how @notjessicasimpson referenced a line from The Office when discussing identity theft, quoting the character Dwight Schrute: "Identity theft is not a joke, millions of families suffer every year."
Want to find out what happened to @notjessicasimpson next? Did she find out anything else about her neighbor who is allegedly being investigated for identity theft? She's been sharing updates on her TikTok account — including some mysterious noises, sightings, and overheard conversations outside her door — but as of this writing, it looks like the mystery is still ongoing.
Source: https://www.distractify.com/p/ring-camera-identify-theft-tiktok