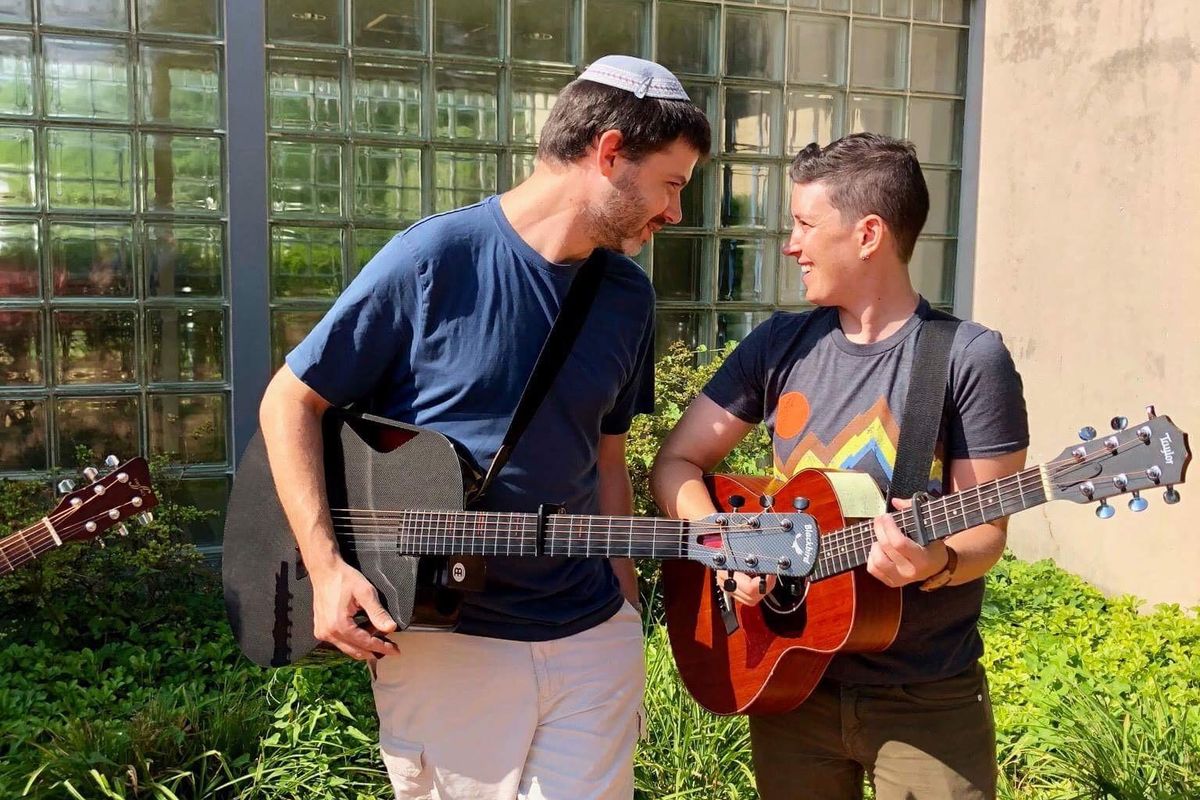 Trans youth continuously have to fight for their right to exist in the world. Living in a country where states are actively working to dismantle rights and protections for trans children and their families is stressful for trans youth, a section of the population that has alarmingly high rates of attempted suicide. Whether it's things like the "Don't Say Gay" bill, squabbles over which bathroom to use or banning trans kids from sports that fit their identified gender, these kids face a plethora of challenges on top of trying to just be kids. It's imperative that there's time for joy, friendship and feeling like they belong to counterbalance the negative messaging they're receiving from the adults in charge.
Shira Berkowitz has answered the call to provide a place for LGBTQ+ children to feel like they belong. Berkowitz is one of the founders of Camp Indigo Point, a summer camp specifically for gender nonconforming youth. The camp was inspired by their own experience as a camp program director—they were relieved of their duties after it was discovered that they were queer and the powers that be found it inappropriate for them to be a director for girls. Berkowitz told the Jewish Telegraphic Agency it "was really harmful to my identity. I went back in the closet for a few years."
---
Eventually Berkowitz went on to work at Camp Sabra, Missouri's biggest overnight camp. They found the environment much more accepting, but the experience at the other camp continued to motivate them to build an even more inclusive community. Even though Camp Sabra is accepting, at the time it only employed two other members of the LGBTQ community. Berkowitz and a friend from Camp Sabra, Daniel Bogard—a rabbi and parent who is raising a transgender child—thought up the idea for Camp Indigo Point last year, around the time that Missouri introduced multiple anti-trans bills, several of which are aimed at children.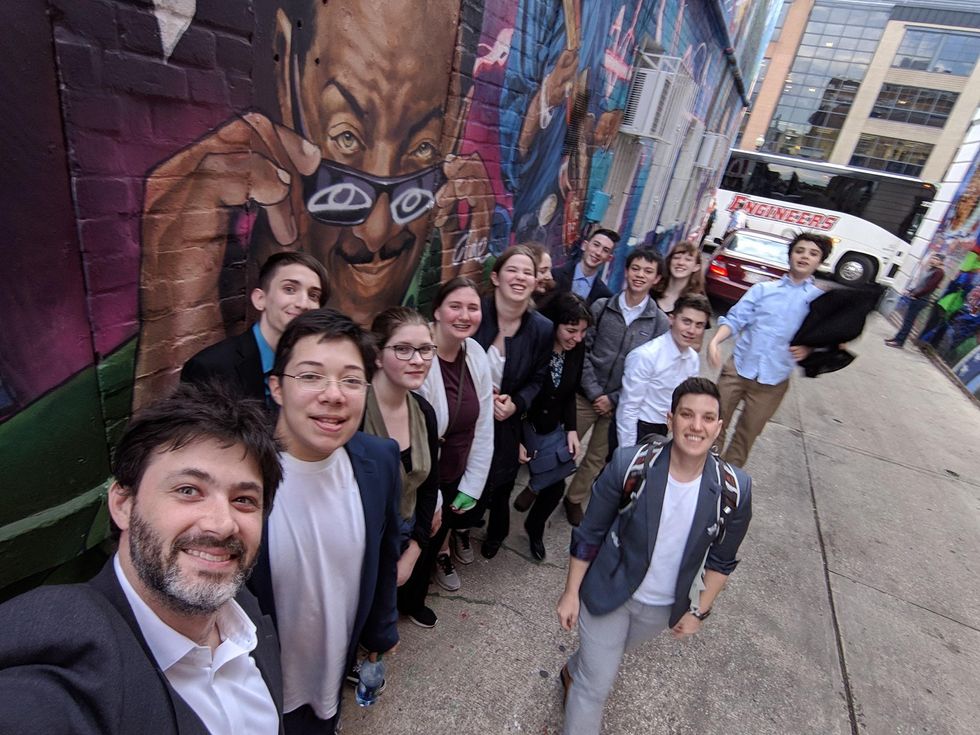 It felt important to Berkowitz and Bogard to have a place where trans kids could feel safe and accepted. Camp Indigo Point is open for one week in June. When registration opened, it filled up within weeks—93 children from 27 states have filled the available spots. There are currently more than 50 children on the waitlist and more than 130 people vying for the 29 staff positions available.
Camp Indigo Point isn't only available to Jewish trans youth, it's open to all gender nonconforming youth in America. The lucky kids that will get to spend a week there will certainly be in for a treat, having a space designed just for them that allows them the freedom to simply be.
The ability to exist fully within yourself as you were meant to be is something that many people take for granted. At this camp, these kids will finally be able to focus on what summer camps are designed for: being silly and having fun.
Source: https://www.upworthy.com/jewish-summer-camp-for-lgbtq-youth