Why is Barry Berkman working with the FBI in 'Barry' Season 4? The final season of the acclaimed series sees the titular character in prison.
Spoiler alert! This article contains plot details for Season 4 of Barry on HBO.
Barry Berkman (Bill Hader) finds himself in a rough spot in the final season of Barry. That rough spot just so happens to be in prison. In the final season of the critically-acclaimed HBO show, the titular assassin has been imprisoned and waits to face justice for his numerous murders.
The series originally followed Barry as he tries to break away from his violent past and fulfill a new dream of being an actor.
Article continues below advertisement
In Season 3, things took a violent turn. As Barry became more and more unhinged, the bereaved family of his victims began coming after him. He then faced off against Jim Moss (Robert Wisdom), a Vietnam Army vet and the father of Detective Janice Moss (Paula Newsome), who Barry killed in Season 1. With the help of Barry's former acting teacher Gene Cousineau (Henry Winkler), Barry is arrested.
But he doesn't plan on staying long. In fact, Barry tries to cut a deal with the FBI in Season 4.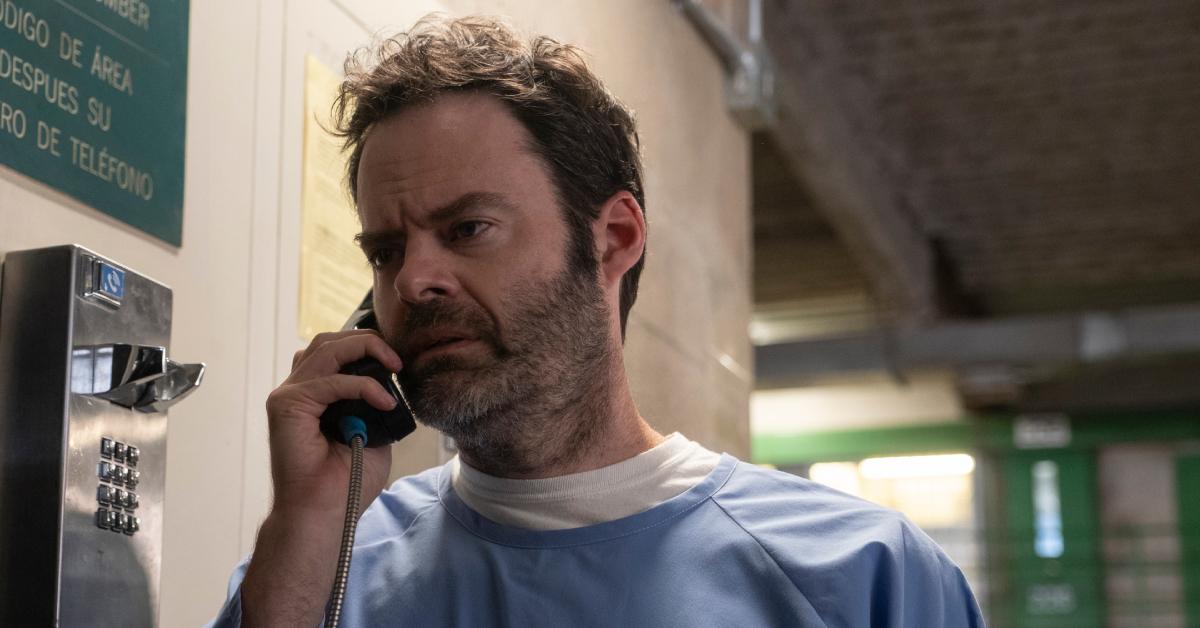 Article continues below advertisement
Why does Barry work with the FBI in 'Barry' Season 4?
The final season of Barry picks up right where we left off last season as Barry is formally incarcerated. Though he tries to reconcile with his former loved ones like Gene and Sally Reed (Sarah Goldberg), each of them takes turns in burning whatever bridges there are left to burn with him. For all intents and purposes, Barry has all but driven them away with his actions in the season prior. But his imprisonment makes it official.
With few allies left to him, he agonizes in prison for a time.
In Season 4 Episode 2, however, Barry finds a glimmer of hope (misguided though it may be). Sally returns from her disheartening sabbatical to her hometown in Joplin, MI to visit Barry in prison. At first, she asks in code about the body of the man she had killed back in Season 3, to which Barry replies that she has nothing to worry about. But as Barry presses her further, she briefly admits that she feels safer with Barry around.
Article continues below advertisement
She doesn't exactly elaborate further before leaving, but that's all the excuse he needs. Barry has always been willing to do anything for Sally, even if he's dependent on her for the redemption he may never achieve.
With this in mind, though, he seeks to cut a deal with the FBI. He approaches two agents and offers them insider information on all the Los Angeles gangs whose operations he's been privy to, including that of the Bolivians and the Chechens.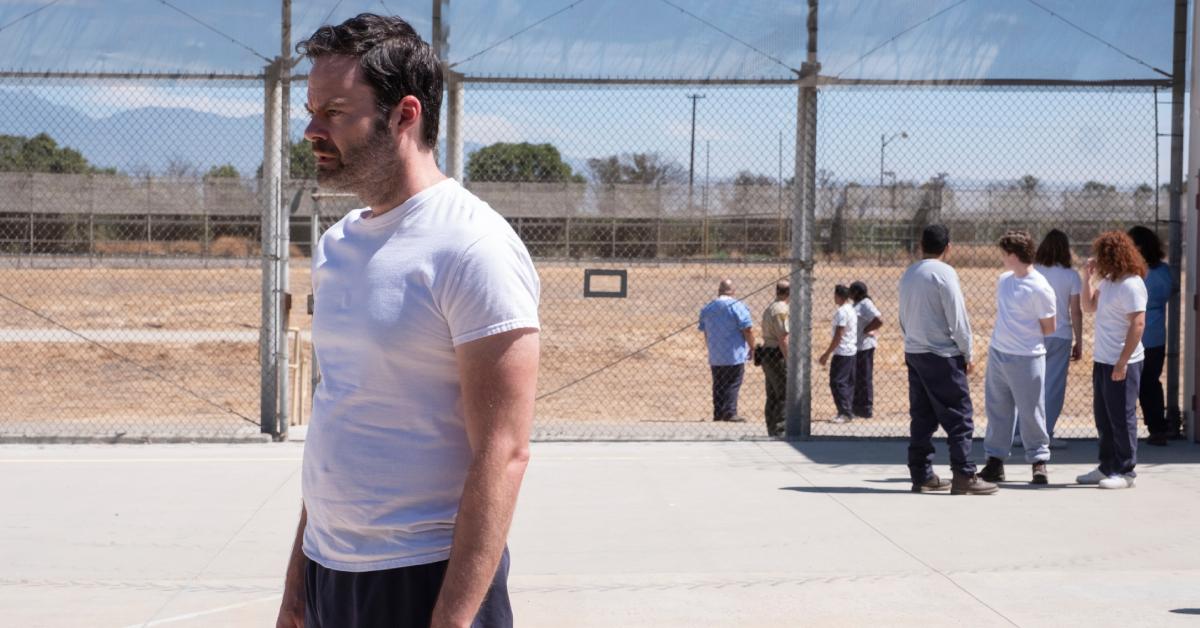 In exchange for his intel, Barry negotiates better housing while in prison and a new life for himself once he's released. His only further stipulation is that he wants to take someone else with him. He's got a couple of choices, but what becomes of his deal remains to be seen.
New episodes of Barry premiere every Sunday at 10 p.m. EST on HBO.
Source: https://www.distractify.com/p/why-is-barry-working-with-the-fbi