Back in 2001, a relatively unknown young actress named Olivia Colman had a crush on her co-star, Ed Sinclair.
Olivia and Ed were starring in a stage production of Alan Ayckbourn's play, Table Manners. Little did Ed know that his future wife Olivia had memorized his college schedule!
Article continues below advertisement
When did Olivia and Ed start dating? When did they tie the knot, making their love official? Do they have any kids? What is Ed's job?
Here's everything we know about Olivia's husband.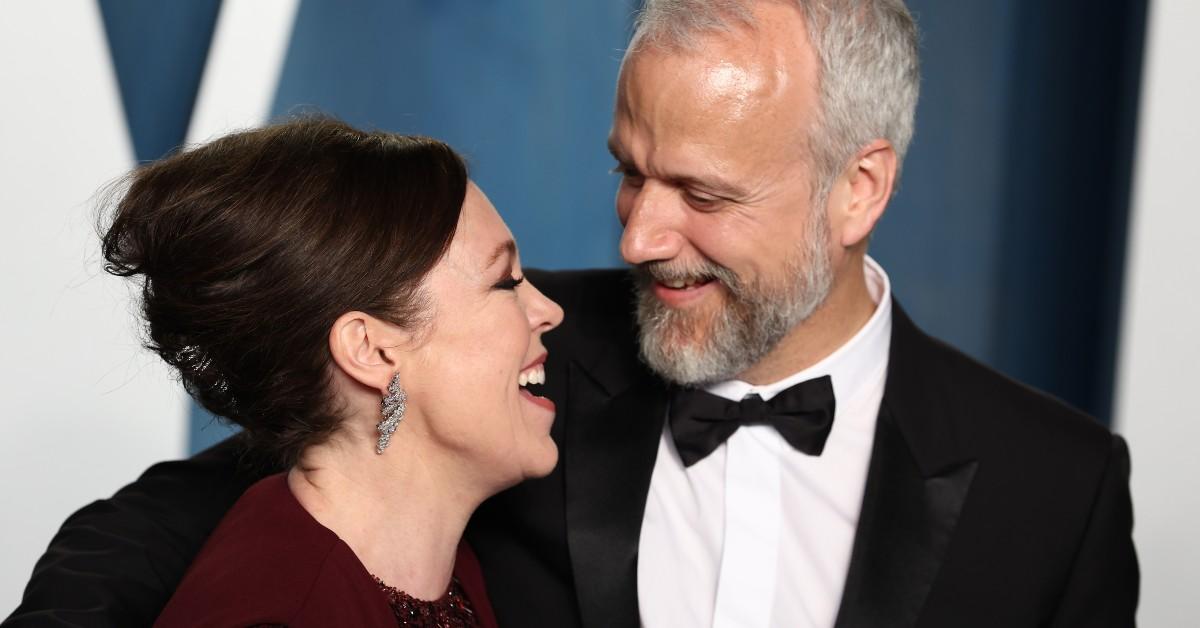 Article continues below advertisement
When did Olivia Colman and her husband get married?
Olivia revealed to The Telegraph (via Bustle) that for her, it was love at first sight when she met Ed, saying, "When he walked into the room, I just went, 'That's him!' Mind you, I suppose if he hadn't wanted me, then I might have gone, 'That's him!' at someone else a week later."
Ed officially became Olivia's husband sometime in 2001. The couple has kept details about their wedding a secret from the public, adding another layer to their adorable, couple goals mystique.
So, what does Ed do for a living? Like many of us, Ed's career path went an entirely different route than what he studied in college (Olivia's husband here with the relatable life story!)
According to Ed's official biography on the Curtis Brown Agency website, Ed actually studied law at Cambridge University. However, he went on to also study acting at the Bristol Old Vic Theatre School (that's where he met Olivia). He's since worked in entertainment as a screenwriter, actor, and producer.
Article continues below advertisement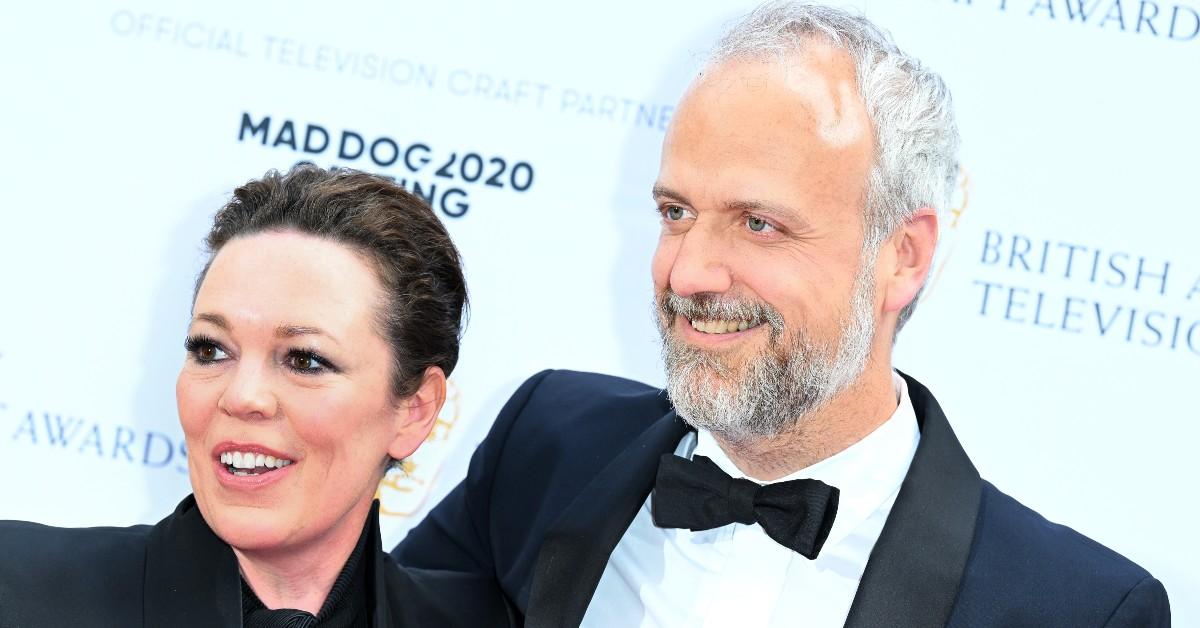 Have Ed and Olivia co-starred in anything together since their college days?
They haven't co-starred in anything since that fateful day they started acting together in Table Manners. However, Olivia did star in a miniseries Landscapers – a series that Ed created. Olivia's husband also wrote/co-wrote every episode of the miniseries.
Article continues below advertisement
So do Ed and Olivia have any kids together? Yes — in 2005, Olivia gave birth to their first child, a son they named Finn. Their second son, Hall, followed shortly thereafter in 2007. According to a report from Romper, the couple welcomed their third child, a daughter, in 2015. Olivia has not shared her daughter's name with the public.
Article continues below advertisement
Olivia plays a classic Dickens character in new Hulu series, 'Great Expectations'.
There's no rest for a hardworking actress like Olivia! After playing Queen Elizabeth II on The Crown, Olivia went on to play the classic Charles Dickens character Mrs. Havisham in the FX series Great Expectations.
Olivia fans can catch her acting her butt off in her latest role with the two-episode premiere of Great Expectations, which is now available to stream on Hulu. New episodes of the six-part limited series will be available to stream on Hulu every Sunday until the series finale.
What does Olivia do when she isn't acting? She gushes about her love for her husband, of course. Olivia told The Daily Mail that, "Ed and I are the wind beneath each other's wings. Neither of us would be any good without the other."
Source: https://www.distractify.com/p/olivia-colman-husband