Shows like FBI: International almost have to be filmed on location to feel as authentic as possible. And since the latest FBI spinoff takes place primarily in Budapest, Hungary, viewers might wonder where FBI: International is filmed.
The series follows the Fly Team, a group of FBI special agents who travel around the world as needed in order to find and stop bad guys before harm can come to the U.S.
Article continues below advertisement
FBI: International is partly based on the dangers that real-life Fly Team agents face. Like the two shows that came before it, FBI: International draws inspiration from real-life FBI agents, even if the stories and the characters themselves are totally fictional.
Most recently, the team gets closer to Hungarian lieutenant Benedek Erdős (Miklós Bányai) as they investigate the death of an American lawyer killed by a car bomb in Budapest.
So, where is FBI: International filmed?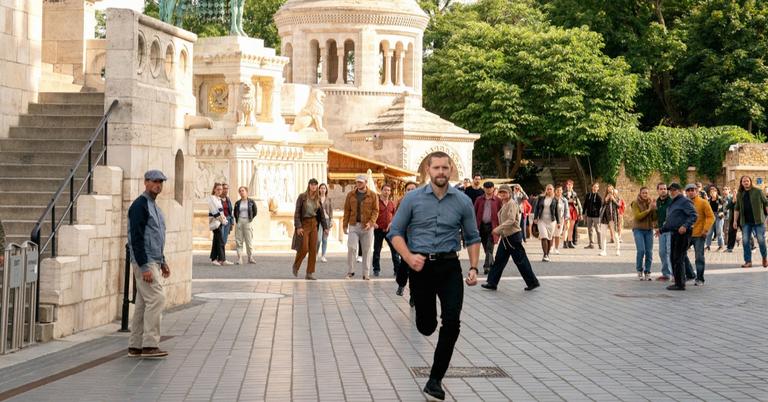 Article continues below advertisement
'FBI: International' is filmed mostly in Europe.
According to Deadline, FBI: International's first season was filmed in Budapest, where most of the series is set. The outlet reported the filming location ahead of the show's September 2021 premiere. And it makes total sense for FBI: International to film primarily overseas since, in real life, the elite Fly Team also travels outside of the U.S. at the drop of a hat.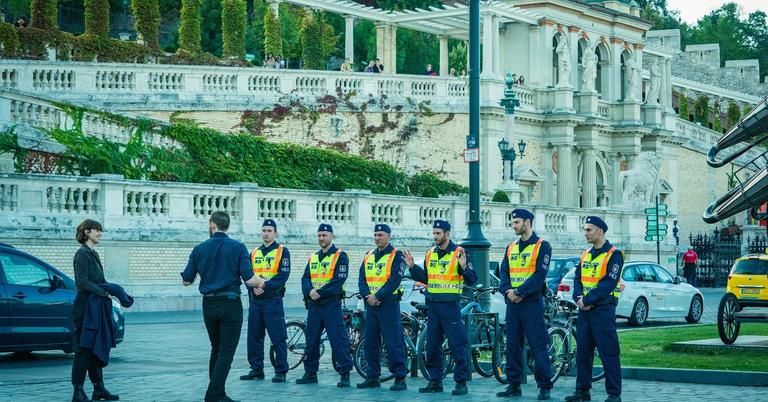 Article continues below advertisement
Now that we're in Season 2, the show is still filmed in Europe, where it also takes places. Reported filming locations have also included Pula in Croatia in addition to Hungary. Both countries are common filming locations due to their abilities to act as other countries and cities, as well as the low production costs compared to the U.S.
The real-life Fly Team is based all around the world.
FBI: International takes place mostly in Budapest, but in real life, members of the Fly Team have to be ready to go wherever they are needed. In fact, the FBI has offices all around the world in order to serve its agents most efficiently.
And showrunner Derek Haas told Parade that "the FBI actually has 93 offices in embassies and military bases around the world."
Article continues below advertisement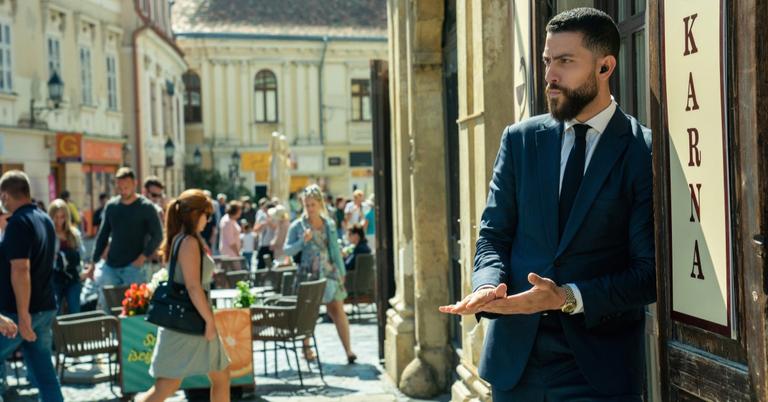 He added, "The FBI definitely helps partner with host countries on solving crimes." As the series continues, since the real Fly Team is needed around the world, the fictional team of agents in FBI: International may see a similar demand.
Article continues below advertisement
Will there be an 'FBI: International' Season 3?
When FBI: International was renewed for Season 2 on May 9, 2022, it was simultaneously renewed for a third season, so we're pretty pleased to say that yes, there will be a Season 3! Not only that, but a third season means that we could get to see even more beautiful European locations.
As long as FBI: International attracts enough fans thanks to its time slot, it has a decent shot at remaining on the air for a while. And Tuesday night isn't exactly the most competitive evening for primetime television, anyway.
Watch FBI: International on Tuesdays at 9 p.m. EST on CBS.
Source: https://www.distractify.com/p/where-is-fbi-international-filmed