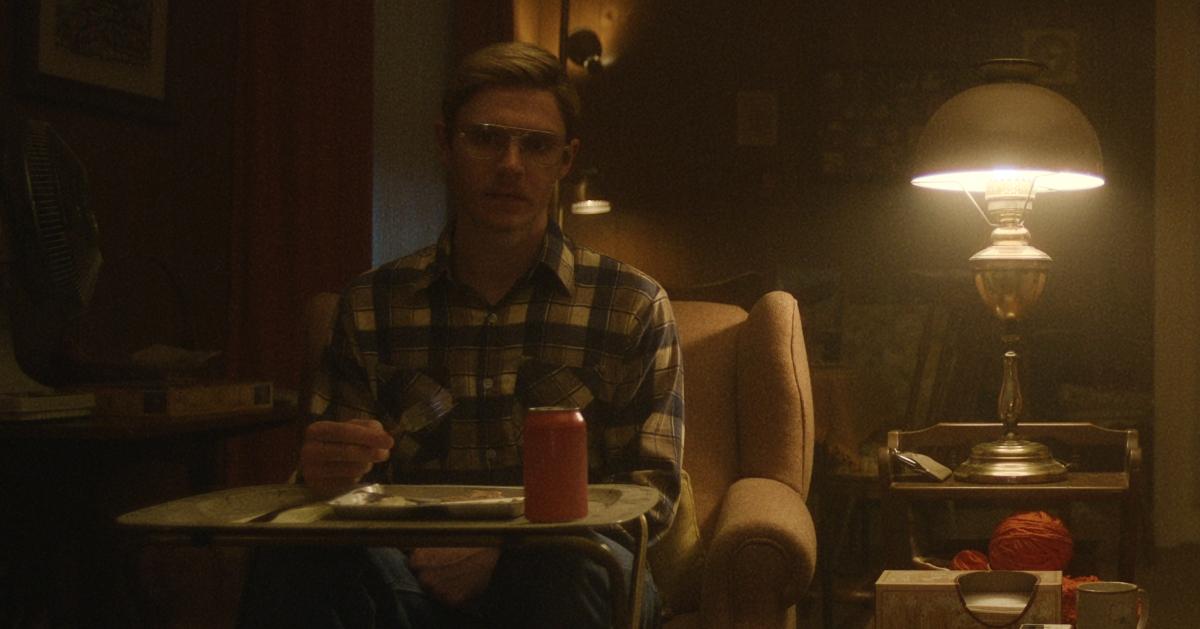 On one high school trip to Washington, D.C., Dahmer managed to talk his way into then-Vice President Walter Mondale's suite. It's easier to imagine this person befriending his neighbors.
Martha Schmidt, a classmate of Dahmer's at Revere High School, told the outlet that "it seemed so clear all along that it was someone saying, 'Pay attention to me.'" His time in high school was incredibly inconsistent. Dahmer was "in the band and played intramural tennis," but would frequently come to school drunk. Maybe the alcohol is what he needed to open up, but eventually it was what he needed to facilitate his crimes.
All of this points to someone who was living many lives, which could have included the occasional sandwich with neighbors.
Source: https://www.distractify.com/p/did-jeffrey-dahmer-feed-neighbors