From Sean Diddy Combs, to Alex Fine, 2000s singer Cassie has a complicated relationship history. Here are the details that you need to know.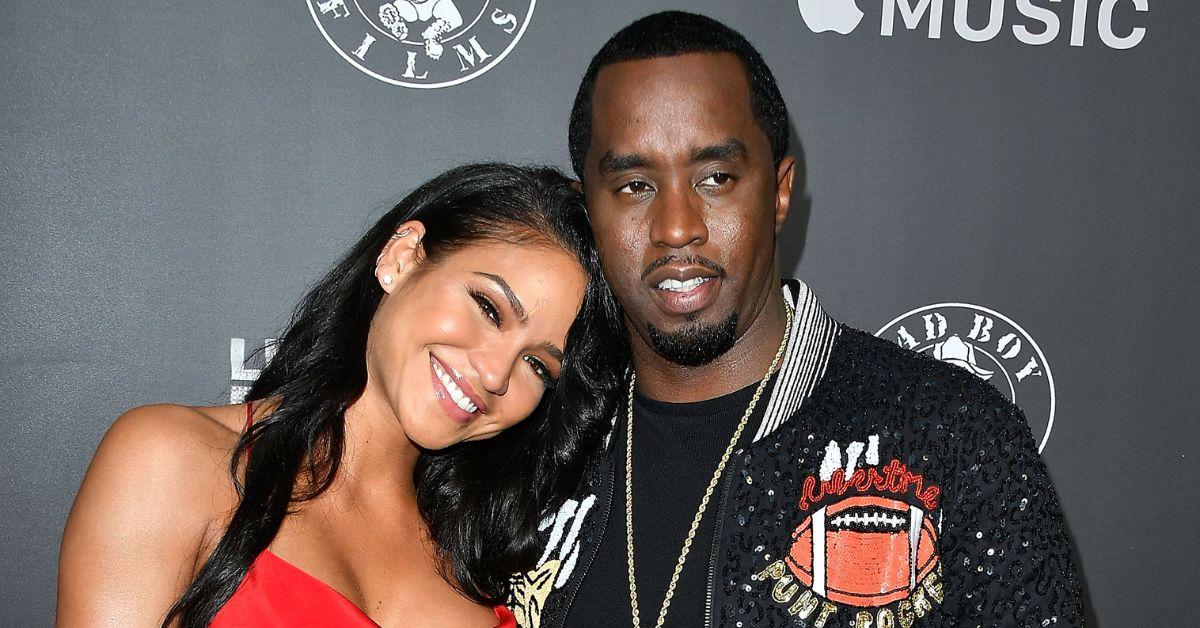 The Gist:
Cassie was in a long-term relationship with Sean Combs and later sued him for sexual assault.
The singer has since moved on from her famous ex, gotten married, and has two children with her husband Alex Fine.
Alex started a feud with Diddy on social media back in 2022.
Article continues below advertisement
Since her debut back in the mid-2000s, singer Cassie's personal life has always been the center of attention, only second to her successful music career.
Mainly, one facet that is constantly making headlines is her complex dating history. From the music icon to a trainer she coupled up with, everyone is interested in her love life. That being said, here is everything we know about her relationship history.
Article continues below advertisement
2007-2018: Cassie and Diddy had a very rocky relationship.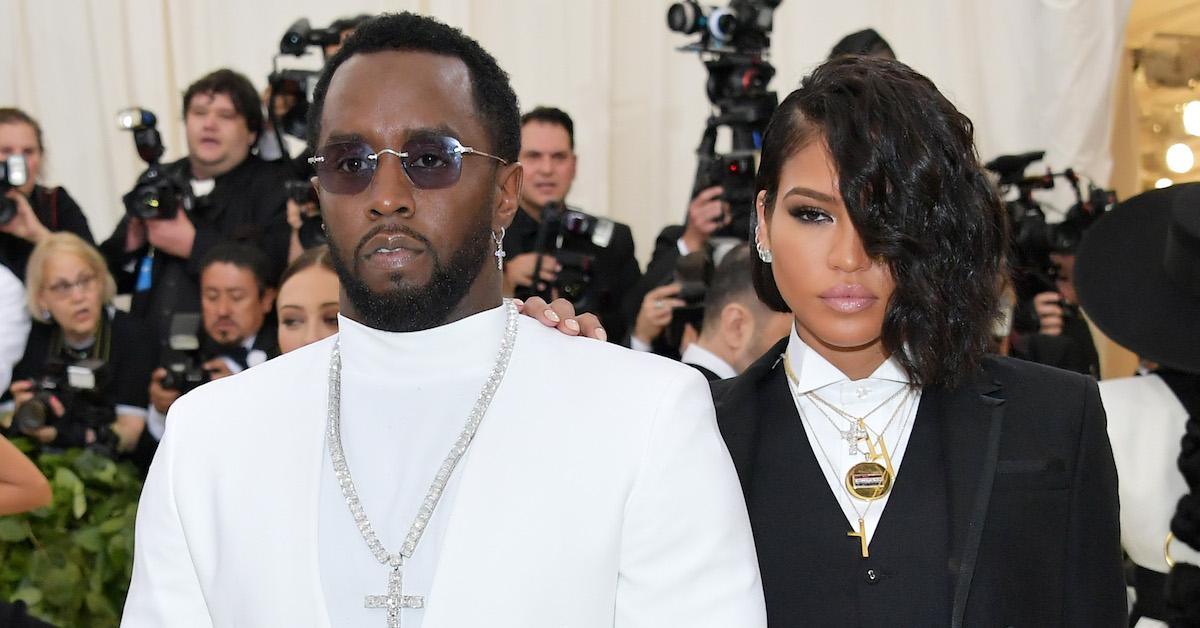 For over a decade, Cassie was in a romantic relationship with music mogul Sean Combs, mainly known by his nickname Diddy. He had a very prominent role in her start as a music artist and even featured on one of her first hits, "Must Be Love," back in 2009.
Article continues below advertisement
In Nov. 2023, five years after their split, Cassie brought a lawsuit against Diddy claiming that he physically and sexually assaulted her. He denied all the allegations through his legal team.
Article continues below advertisement
2019: Wedding bells ring for Cassie and Alex Fine.
Not long after her break up with Diddy, Cassie started a public relationship with fitness trainer Alex Fine. The two soon became inseparable and made it official by getting married in 2019.
Article continues below advertisement
But her husband sparked a feud with Cassie's celebrity ex, although it's mostly one-sided since Alex called Diddy out and he didn't publicly respond.
When the rapper released the song "Gotta Move On," Alex seemingly shaded the recording artist on social media because the song is about getting together with someone you barely know.
2019-present: Cassie navigates motherhood.
Article continues below advertisement
Despite any bad blood between her ex and Alex, Cassie has since moved on in many ways, and welcomed two daughters, Frankie and Sunny, with her husband. She was very vocal about how nervous she was to bring her second child into the world.
"Right now, I can't imagine what it will be like to have two babies in the house. We have our little routine — we wake up, eat, play, nap — and I'm trying to wrap my mind around how it will be to add a new person to the mix," she told People.
Nonetheless, the star is balancing being a mother of two with realizing continued success in the entertainment industry. And, as she said in a statement about the lawsuit she settled with Diddy, she is putting that relationship in the rear view "on terms that I have some level of control."
Source: https://www.distractify.com/p/cassie-relationship-history