Spread
After the initial meme was shared to /r/HistoryMemes, it then spread to /r/MemeTemplatesOfficial where the blank template was posted to Imgur, allowing other users to create variants of their own (seen below, left and right). On January 4th, 2021, the first meme was also spread to 9GAG where it received 4,200 points and 156 comments in nine days, as well as FunnyJunk where it accumulated over 1,770 likes.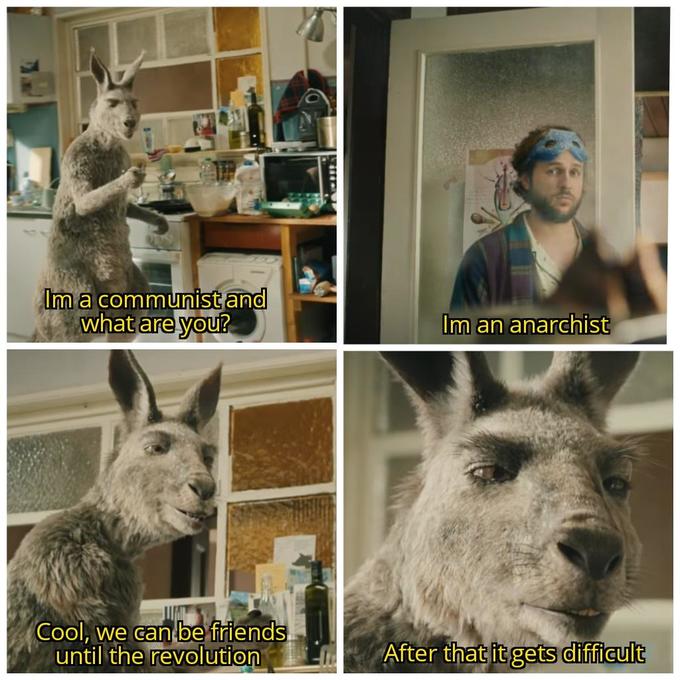 On January 4th, Twitter user ChaosGiantMemes tweeted another example of the meme with altered captions, receiving over 102 likes in nine days (shown below, left). On January 6th, Redditor BSSCommander posted a version discussing
Total War: Warhammer
to the /r/totalwar sub, accumulating over 3,700 upvotes, 80 comments and several Reddit Awards in one week (shown below, right).
Various Examples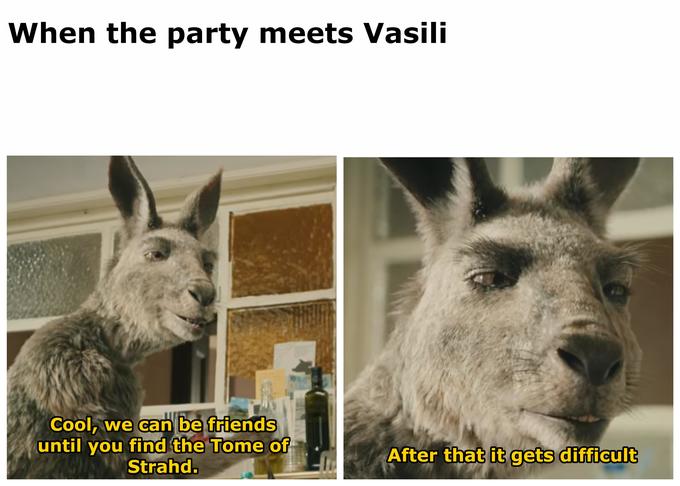 Template
Search Interest
Unavailable.
Source: https://knowyourmeme.com/memes/after-that-it-gets-difficult