Hello, Season 4 of You.
That's right, sociopath and serial killer Joe Goldberg (Penn Badgley) is back and running from his murderous past in America to start a new life as a college professor named Jonathan Moore in London. With the season premiere upon us, we can't help but wonder — will Joe finally defeat his murderous instincts? Only time will tell, but for now, let's dive into the filming locations.
Article continues below advertisement
The previous installments of You took place in New York and California, but this time around, London is calling.
Ahead of the much-anticipated Season 4 premiere, Ed Speleers — who plays Rhys Montrose on the show — and showrunner Sera Gamble spoke exclusively with Distractify and shared all the juicy deets regarding the British takeover.
Plus, they spilled exclusive behind-the-scenes details about the filming locations used for this season!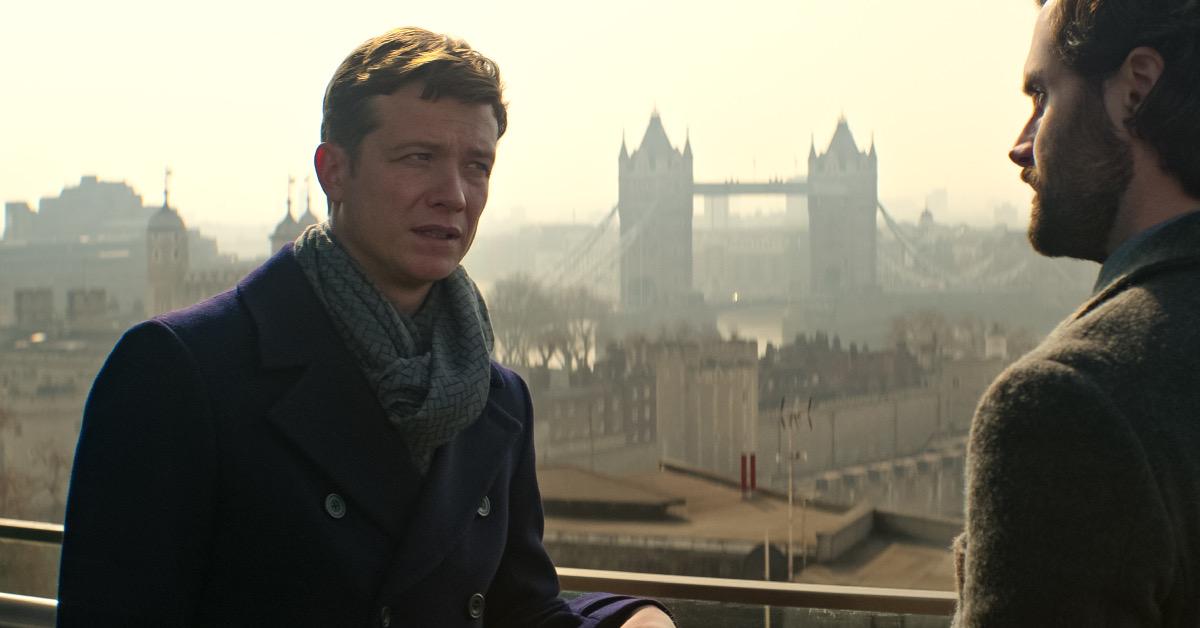 Article continues below advertisement
Where was You' Season 4 filmed? Ed Speleers dishes on filming locations!
As we all know, Season 4 takes place in London; therefore, it makes total sense that production flew across the pond to make the season as authentic as possible. The season was filmed all over the city, featuring the likes of Royal Holloway University, Pancras International Station, Four Seasons Hotel at Ten, Lincoln's Inn, and one of London's most famous nightclubs, Fabric.
"I think it's great to be in London," Ed told Distractify exclusively, noting that he enjoys working there. He added that the areas for two specific scenes — the bridge sequence and hangar sequence — were top-notch: "I really loved those locations, and the studio was really well put together, and there's a lot of space to enjoy the process."
Article continues below advertisement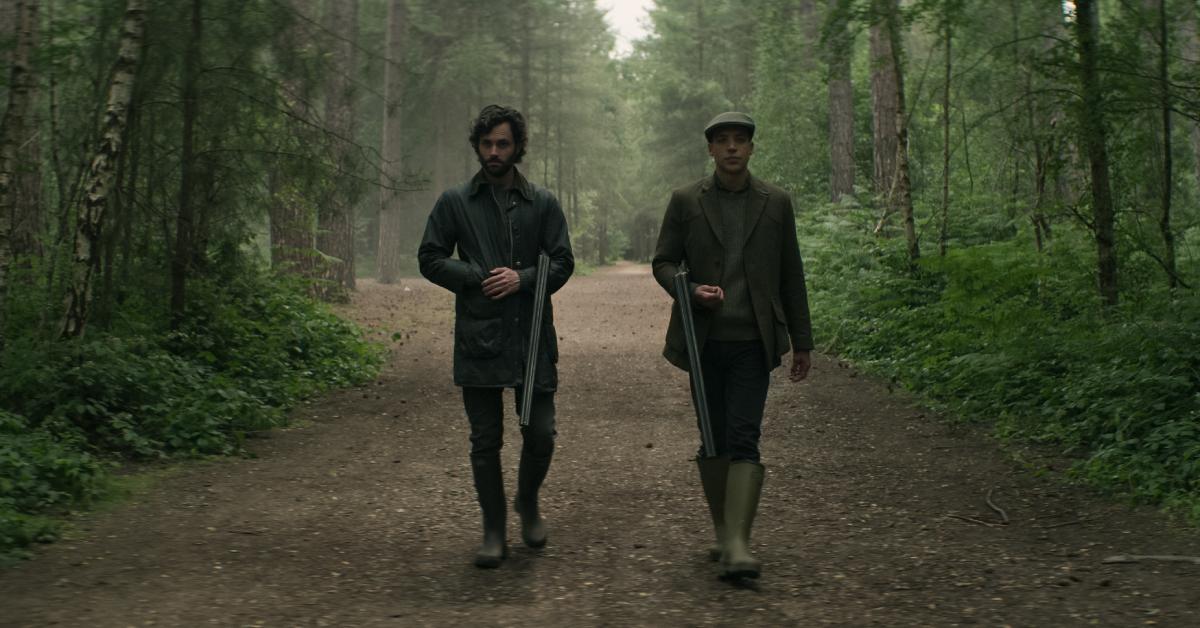 Ed said working on the bridge "allowed me to really do what I wanted to do, needed to do … because it was very atmospheric in a cityscape way" and let him and Penn Badgley "have a chance to really absorb everything that happened over the season."
"That was good, it was a great thing to film. We were allowed a lot of space by Harry, the director of those episodes," Ed told us. "Yeah, it was a very well-constructed scene in terms of writing, which just allows things to flow."
Article continues below advertisement
'You' showrunner Sera Gamble revealed it was more "practical to shoot in London."
In an exclusive interview with Distractify, showrunner Sera Gamble also dished on the filming locations.
Sera revealed that she and her colleagues were originally planning on Season 4 taking place in Paris (if you recall, the third season concludes with Joe in the City of Love). However, after plenty of research, they thought it would be "easier and more practical to shoot in London."
Article continues below advertisement
Sera also told Distractify that London was the perfect fit for the Season 4 story, saying, "when we started to think more about the story we wanted to tell about the circle he falls in with — we were calling them aristocratic douchebags — we felt like we would have a lot of fun doing that [in London]. And [that's] the place we Americans think of when we think of aristocracy, frankly."
She did note that the team "had to throw at least one or two douchebag Americans in the mix" to even up the score, as they were "not aiming at anyone in particular except privileged money people … it just seemed like the right place to go for that circle."
You Season 4 Part 1 premieres Thursday, Feb. 9 on Netflix.
Source: https://www.distractify.com/p/you-season-4-filming-locations