There are final girls in the horror movie genre, and then there's Neve Campbell's iconic Scream heroine Sidney Prescott.
Sidney proved to be worth her horror movie mettle way back in the original Scream film, killing her boyfriend Billy when she discovered he was one of the killers behind Ghostface. Neve went on to appear in every Scream sequel in the franchise…. except for Scream 6.
Article continues below advertisement
Neve, the bonafide Scream queen, actually had a very good reason for not appearing in Scream 6. However, it's important to note that it wasn't due to any drama with co-stars, but more of a matter of financial principle.
So, why is Neve not appearing in Scream 6, you ask? Here's what we know.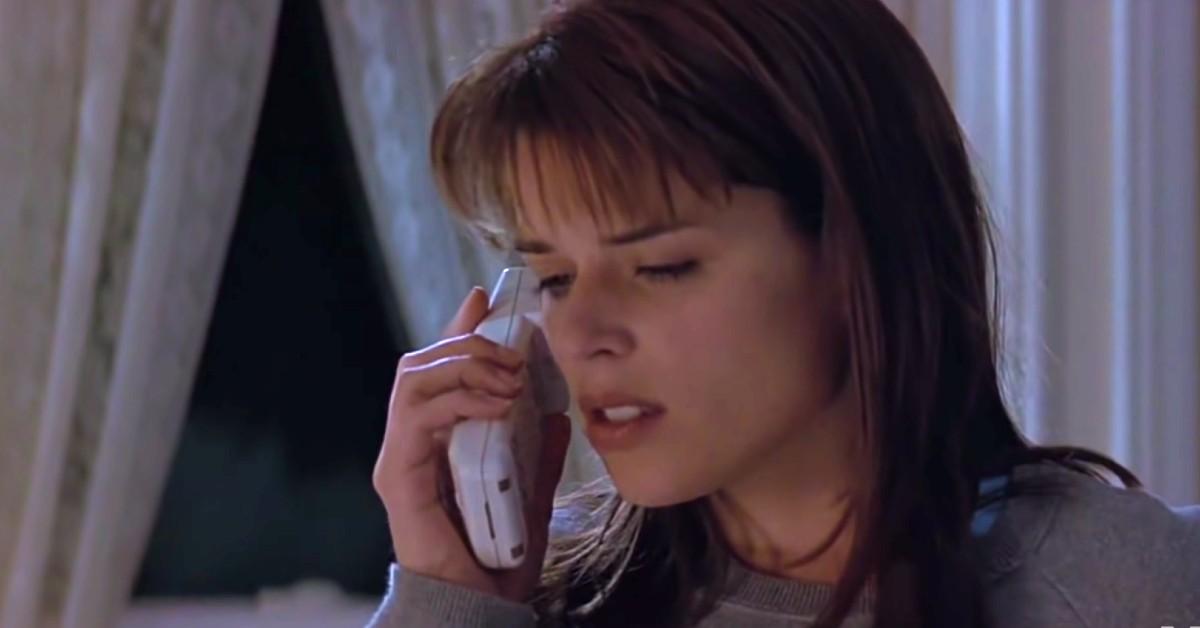 Article continues below advertisement
Why is Neve Campbell not in 'Scream 6'?
Neve turned down the offer to reprise her role as Sidney for Scream 6 because she felt undervalued. She told People Magazine that, "I did not feel that what I was being offered equated to the value that I bring to this franchise, and have brought to this franchise, for 25 years."
So, Neve was offered the opportunity to appear in Scream 6, but she felt like the proposed paycheck wasn't the amount she deserved (and we don't blame her after carrying the franchise on her shoulders!)
She noted to People that she felt like it was important for her as a woman in the entertainment business to fight to be valued (which ideally, would help other women struggling to stand up for the salaries they deserve too.)
Neve added, "I honestly don't believe that if I were a man and had done five installments of a huge blockbuster franchise over 25 years, that the number that I was offered would be the number that would be offered to a man."
Article continues below advertisement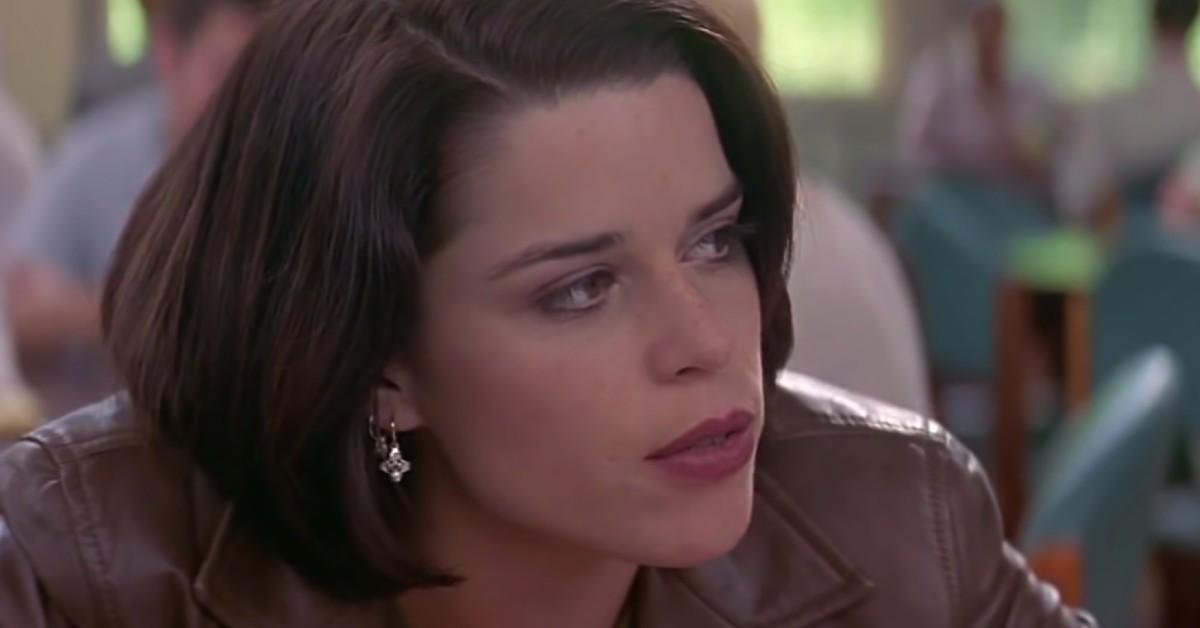 What salary was Neve offered for 'Scream 6'?
Neve didn't disclose what she was offered for Scream 6, just adding in the same People interview that, "I couldn't walk on set feeling that — feeling undervalued and feeling the unfairness, or lack of fairness, around that."
We applaud the Scream star for sticking to her principles on this one! Just because Neve turned down the chance to appear in Scream 6 doesn't mean she didn't miss her co-stars though.
Article continues below advertisement
Skeet Ulrich told People in a separate interview that, "She's the final girl, no doubt… I think she misses it, all of it and everything. This is new to me — I did [the original Scream] and then a big jump, we didn't have this kind of thing obviously because of the pandemic for [Scream 5], so this is like years and years' of growth. So I think she has more to miss. To me, it's new and exciting."
He added that, "He loves it; she loves what we've done. There were just business things as a businesswoman that are important to her, and we all stand behind her."
Scream 6 hits theaters on Friday, March 10, 2023.
Source: https://www.distractify.com/p/why-is-neve-campbell-not-in-scream-6