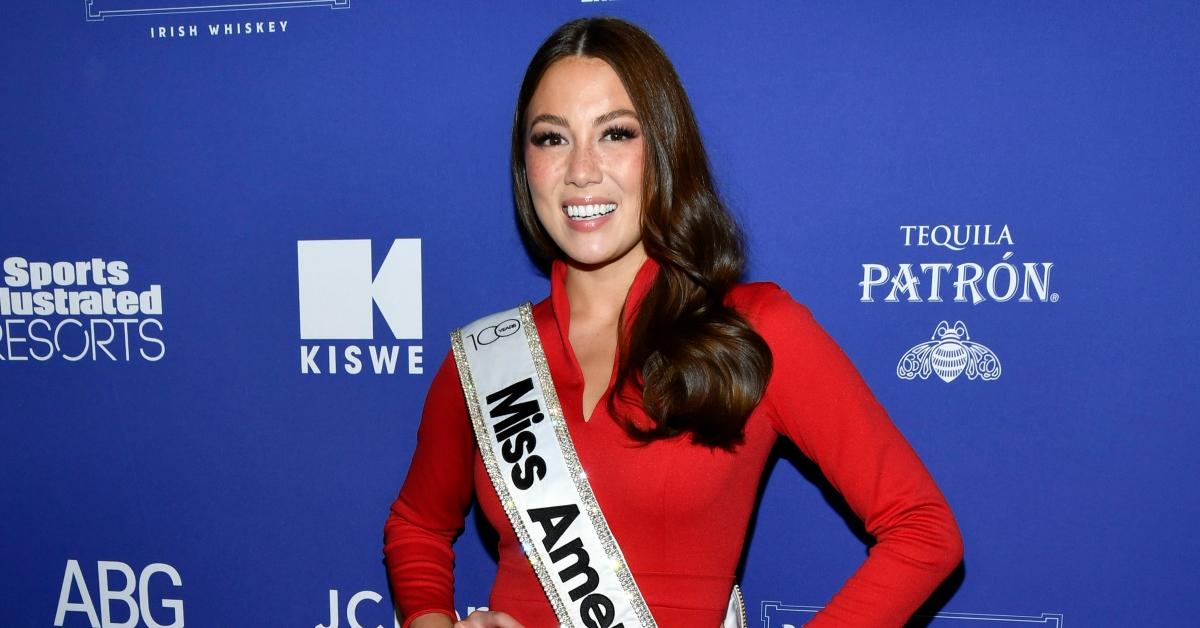 She told ADN in a separate interview, "My grandparents, they came to America about 50 years ago — right before my mom was born — with this idea that they wanted their kids to be able to live that American Dream and have every opportunity possible."
Through Emma, it seems that their dream came true! She added that earning the title of Miss America "was a really cool win" for her grandparents, too.
Catch Emma at the 96th annual Macy's Thanksgiving Day Parade via NBC or the Peacock app from 9 a.m. to 12 p.m. EST!
Source: https://www.distractify.com/p/emma-broyles-parents