Strategy is the name of the game on Survivor — and in Season 44, it is obvious that Josh Wilder is determined to do what it takes to outwit, outplay, and outlast his competitors.
Article continues below advertisement
Early on in the show, Josh told his tribe he was a personal trainer, when in fact he is a surgical podiatrist to seem less of a threat. However, he is opening up about other parts of his life on the reality competition series, including his past health issues and coming out to his family.
Keep reading to learn more about Josh, who we are definitely rooting for.
Josh Wilder revealed he came out in college after moving away from his hometown.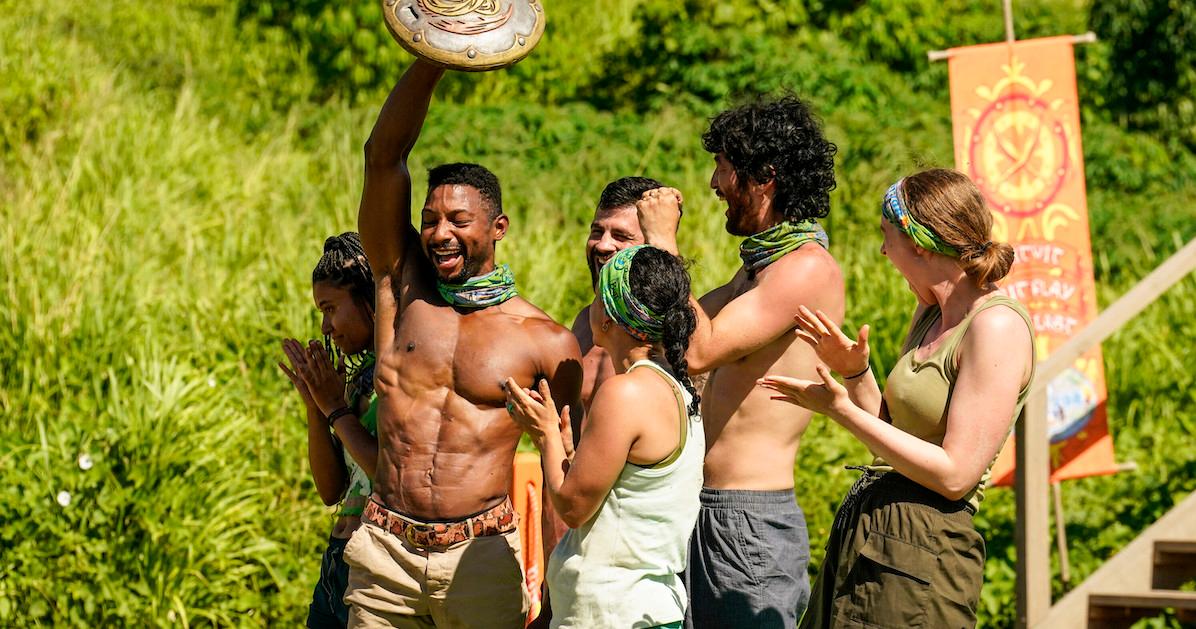 Originally from Cincinnati, Josh went to college at Kent State and now lives in Atlanta — and it seems he made the decision to leave to live a more authentic life.
"I couldn't come out in high school because kids were mean. So I moved away from my hometown because I knew I was different," he shared on the show.
Article continues below advertisement
He went on to tell his mom about his sexuality, adding, "I told her and she was like, 'Are you sure?' And I was like, 'Yeah, mom.' That whole day was awkward, she was crying all the time. The next day she came around and was like, 'This doesn't change anything. Coming out meant so much to me.'"
Josh was also born with Eagle-Barrett syndrome (Prune Belly syndrome).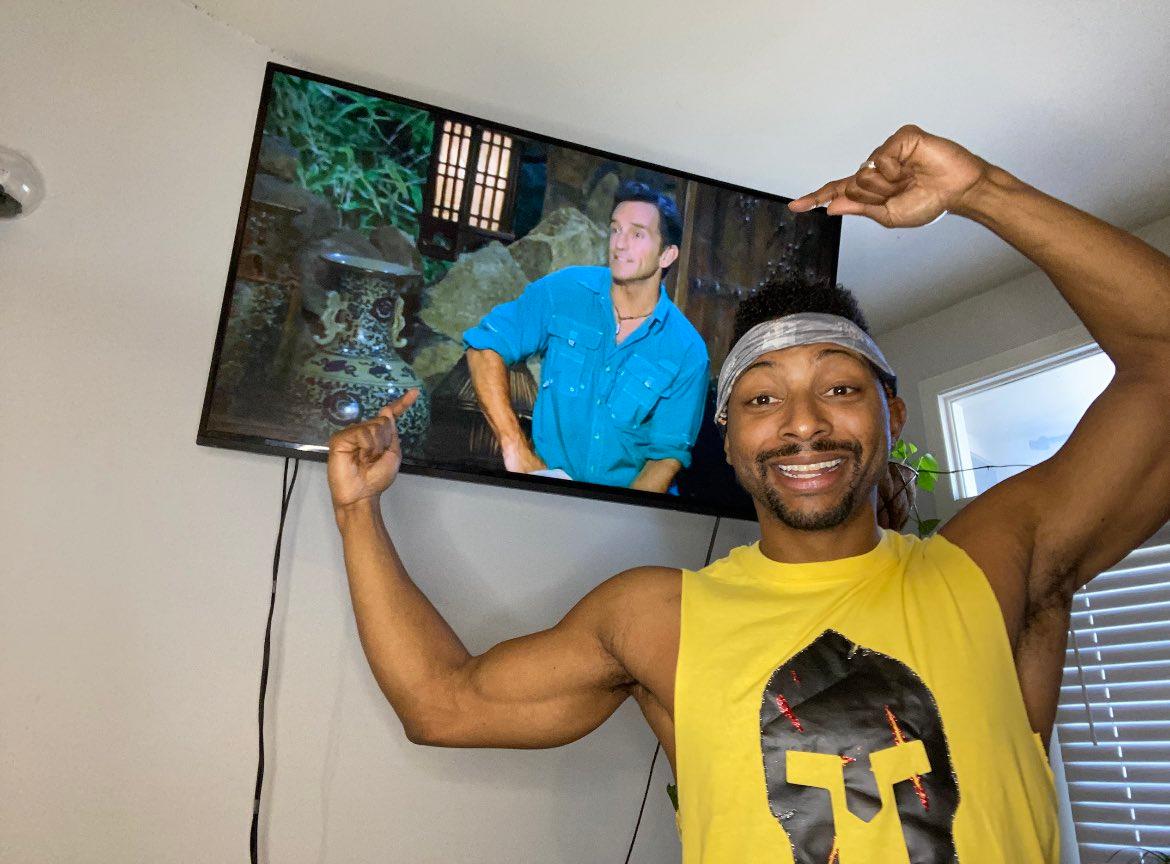 On the March 29 episode of Survivor, Josh also opened up about his past health issues, revealing he was born with Eagle-Barrett syndrome, also known as Prune Belly syndrome.
According to National Organization for Rare Diseases, Prune Belly syndrome is a rare disorder characterized by the partial or complete absence of the stomach and/or urinary tract malformations, which can lead to chronic renal failure.
Article continues below advertisement
"Adversity is my middle name. I was born with something called Eagle-Barrett syndrome. I had weak kidneys. They didn't think I was going to make it past age 5," he explained. "Miraculously I did, but at age 9 I had a kidney transplant. Because of that, I've been on immunosuppressive medications all my life."
However, at age 25, Josh was diagnosed with stomach cancer and B-cell lymphoma.
"I had to have my entire stomach removed the first year of medical school," Josh said. "I still graduated top of my class and I'm a successful physician now. So I take negative situations and turn them into positive outcomes."
Article continues below advertisement
As expected, fans of the show are rooting for Josh to take home the $1 million prize on social media.
"I feel so bad for Matthew, bc he clearly loves Survivor so much, but I'm so glad Josh and Carolyn are safe another week," one fan tweeted about Matthew's medical elimination. Another added, "So sad to see Matthew go. But thrilled that Carolyn & Yam Yam get to see another day!!! Josh is also growing on me a lot."
A third chimed in, "Josh on Survivor just gave me so much hope. I also have stomach cancer and am about to have my stomach removed as well. He is obviously living his best life and it seriously has made me feel so much better about everything."
Watch Survivor Wednesdays at 8 p.m. EST on CBS.
Source: https://www.distractify.com/p/josh-wilder-survivor-season-44