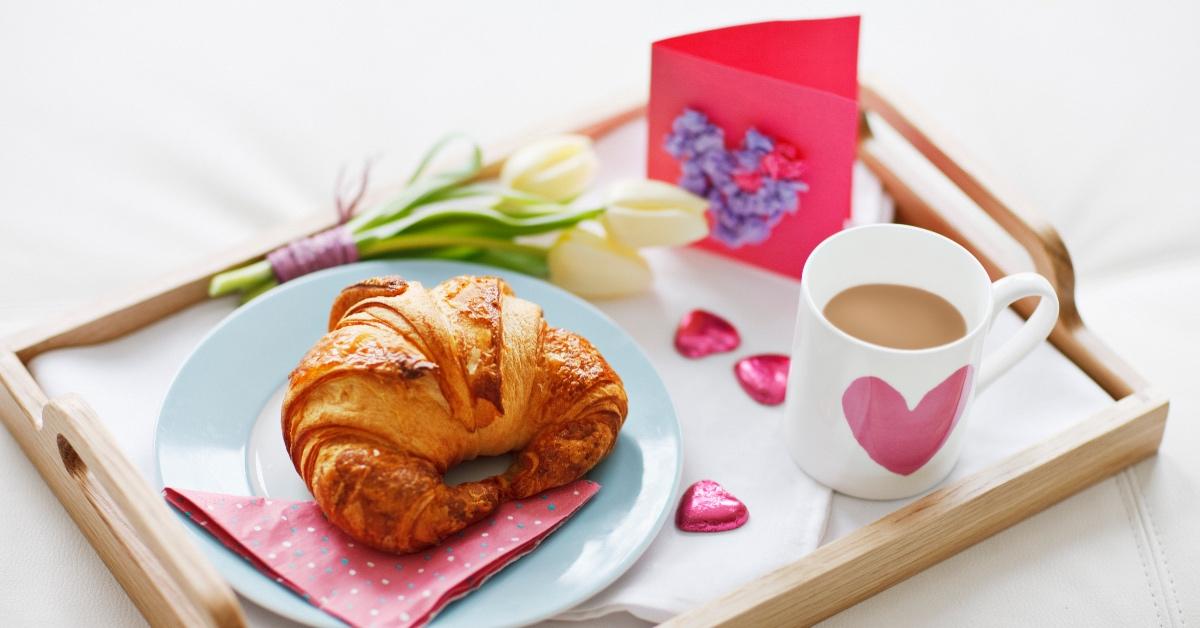 11. I got it from my mama.
12. The one person who has loved me through all my awkward phases.
13. My favorite brunch partner.
14. My biggest cheerleader.
15. Life doesn't come with a manual, it comes with a mom.
16. Not always eye to eye, but heart to heart.
17. A mother's work is never done — but today you deserve a rest.
18. Who needs a superhero when I have mom?
19. Everything I am, you helped me to become.
20. Out of all the moms in the world, I am so glad you are mine.
Source: https://www.distractify.com/p/mothers-day-instagram-captions