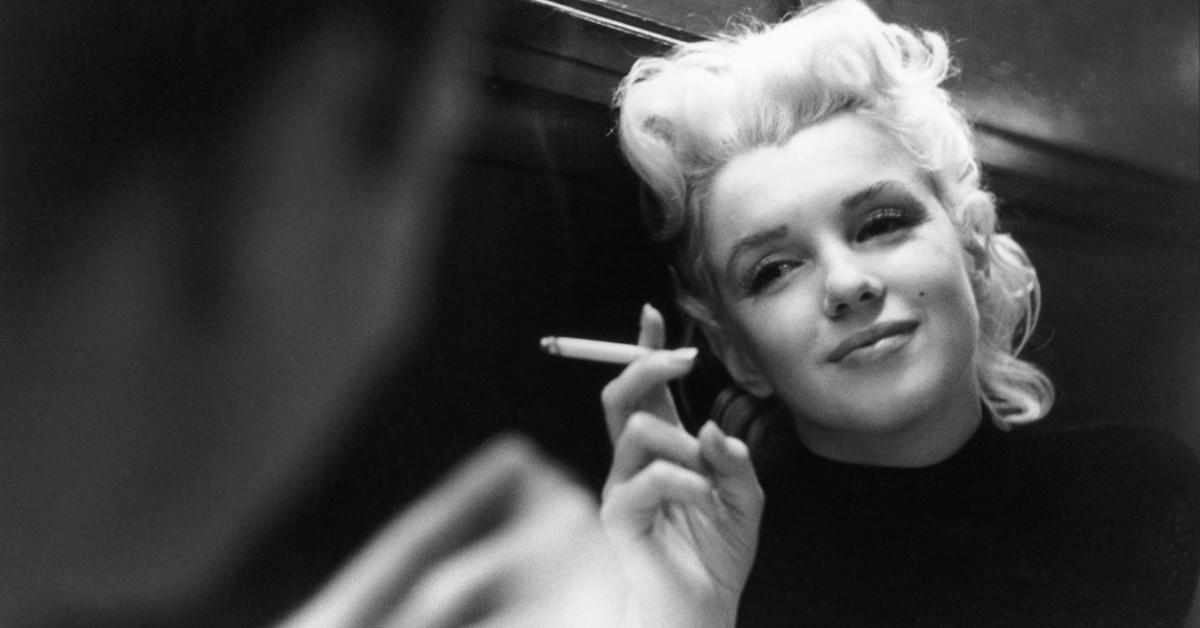 Blonde has other inaccuracies and creative liberties. For example, there's no evidence that Marilyn's mother ever tried to drown her in a bathtub.
And though the Blonde version of Marilyn realizes that she's only earning $5,000 for Gentlemen Prefer Blondes while co-star Jane Russell is earning $100,000, the real-life Marilyn earned roughly $15,000 and the real-life Jane earned $150,000.
Watch Blonde on Netflix now.
Source: https://www.distractify.com/p/charlie-chaplin-jr-marilyn-monroe-relationship-timeline