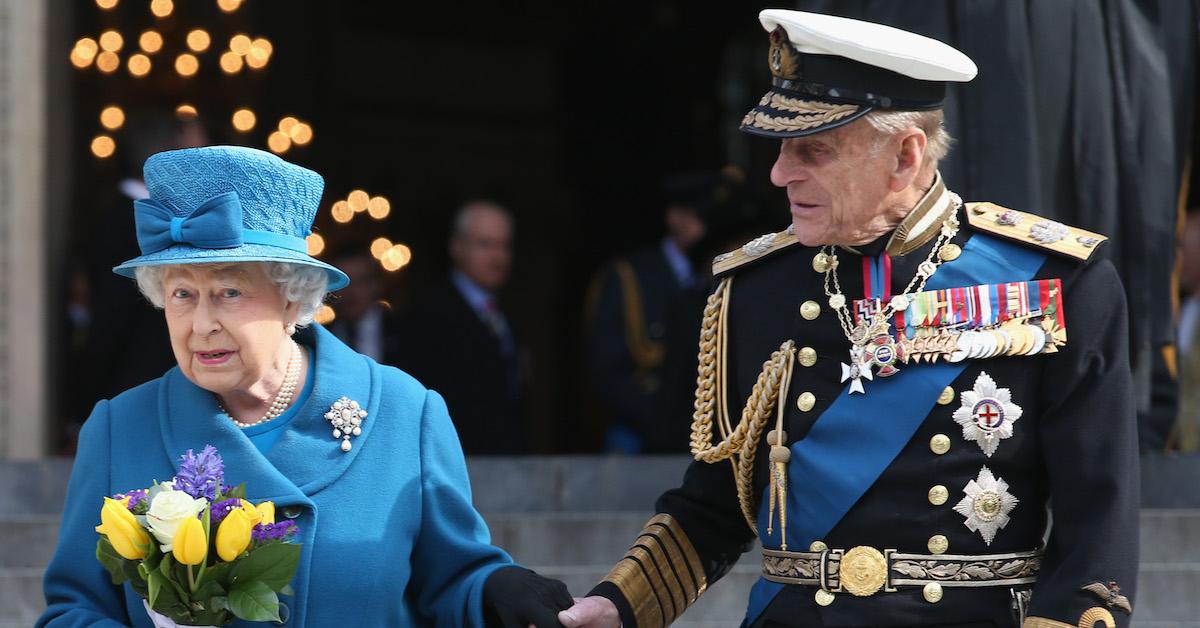 Prince Charles' eldest son, Prince William, Duke of Cambridge — who is currently second in line to the throne — is expected to receive an upgrade to his royal title once his father is King. This is assuming that King Charles would give his son, Prince William, his former title of Prince of Wales.
Consequently, Kate Middleton, Duchess of Cambridge, would also receive a new title when her father-in-law becomes King — making her Catherine, Princess of Wales. And once William is King, she'll become Queen consort.
If your head is spinning after reading all of this, don't feel too bad; royal titles can be seriously confusing.
But alas, Prince Philip will never technically be a king — even though he lives in Buckingham palace and has been married to Queen Elizabeth II for more than 70 years — thanks to parliamentary law. 
That's OK, though. Because he has plenty of other fancy titles to spare.
Source : https://www.distractify.com/p/why-is-prince-philip-not-a-king