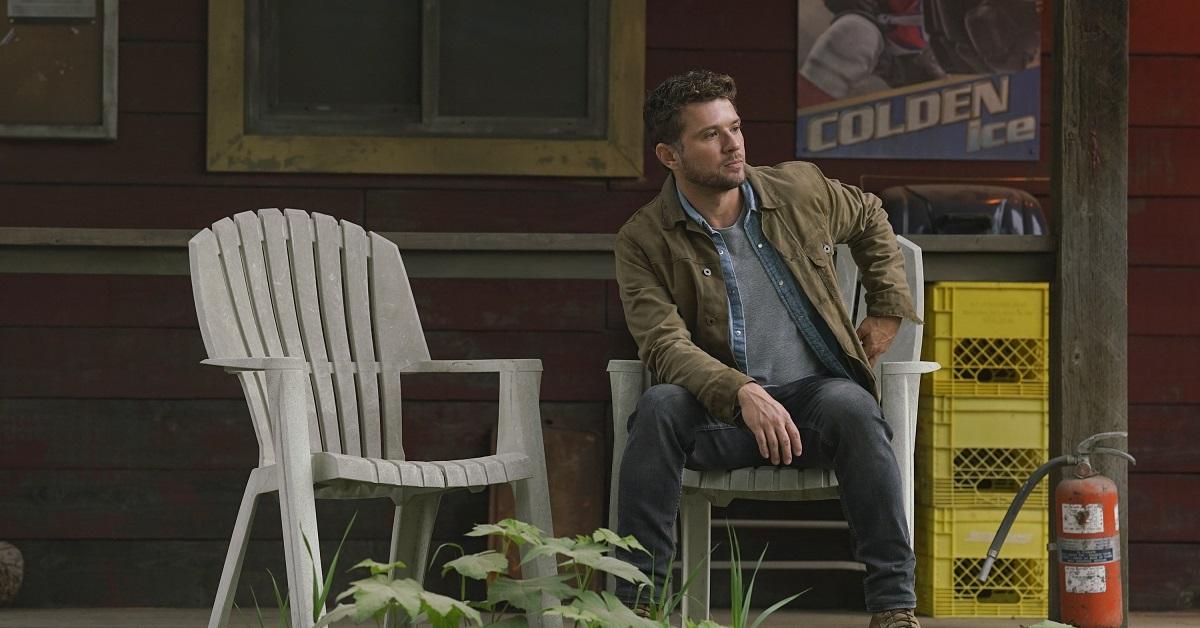 Although it's set in Montana, the show was actually filmed in Vancouver. Originally, the show was set to film in Nevada and New Mexico, but those locations were shifted in response to the coronavirus pandemic. Filming for the series began in August, and the first season is set to wrap production in January. Because the show was filmed in Vancouver, some native Montanans have been quick to criticize its lack of authenticity. 
"I was born in MT, I've worked here since 2005, my family has been in Montana since the 1890s. There are a lot of characters in my state. We are hard working, kind, stubborn, and independent. Bummer that @bigskyabc couldn't find any of those people…" one person wrote on Twitter. 
"It's a shame you decided to exploit our beautiful state with this kind of show. People will believe this is all we are like here," another added. 
The show has also been criticized for telling a story focused on kidnapped women that is not about the Native American experience. There is currently a very real crisis in Montana focused specifically on the kidnapping and murder of Indigenous women. That crisis, which has ramifications for real people, seems to be outside the purview of Big Sky, in spite of its setting. 
Source : https://www.distractify.com/p/where-is-big-sky-filmed