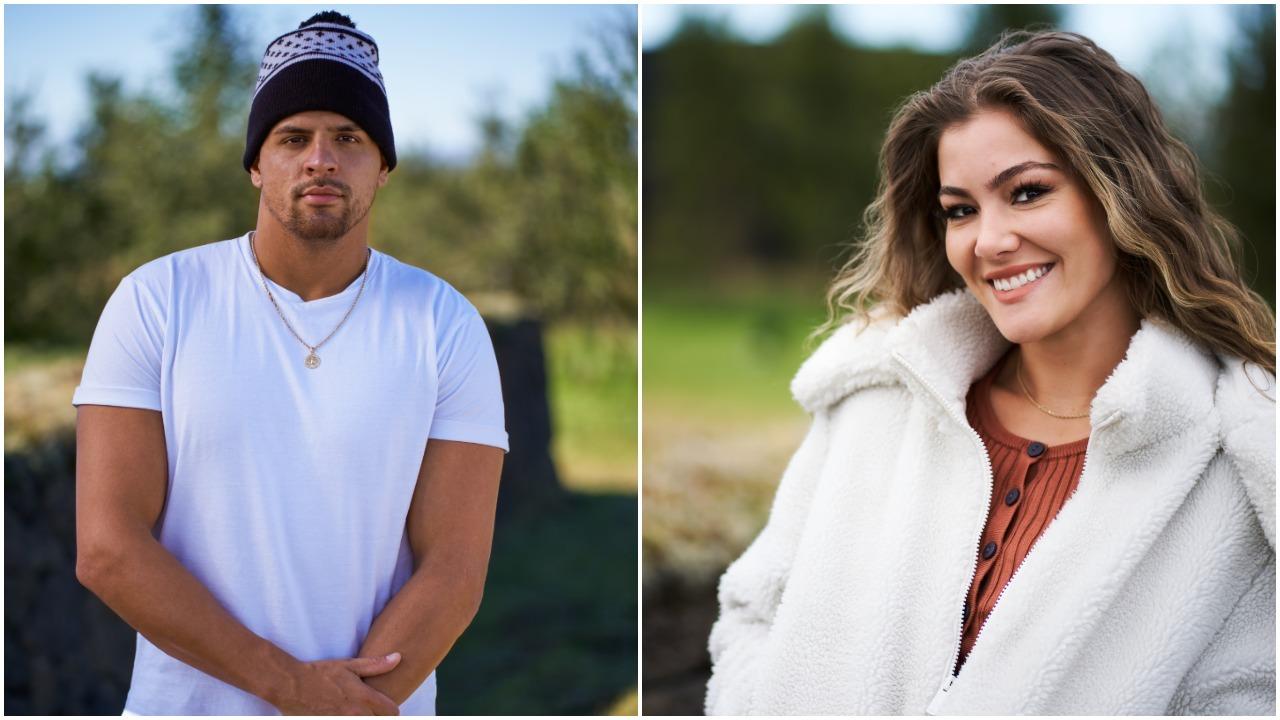 Tori's breakup with Jordan was a little more complicated and a lot more public. Because they had been together for so long and through multiple seasons of
The Challenge
together and separately, their split came as a surprise to many. Ultimately, it was the result of lots of fighting and realizing that, though they loved each other, they had to go their separate ways.
Contrary to those who believe Fessy had something to do with their breakup, Jordan and Tori ended their engagement on their terms and it wasn't about Fessy. Still, it hasn't stopped rumors from floating around the fandom, especially since Tori is now single and she wasn't when she filmed
The Challenge
with Fessy.
Could sparks fly now that they are both available? Honestly, probably not.
Watch The Challenge on Wednesdays at 8 p.m. ET on MTV.
Source : https://www.distractify.com/p/are-tori-and-fessy-together-the-challenge